---
COUNCIL MEMBERS INCLUDE: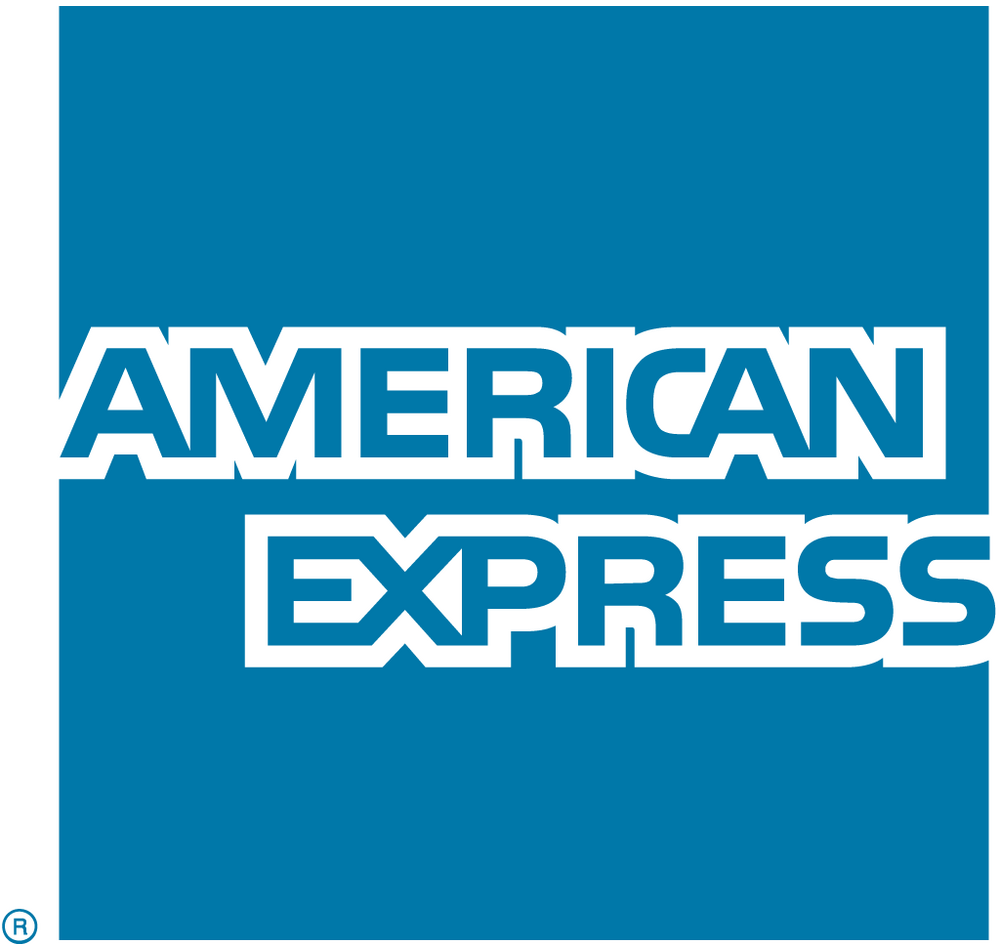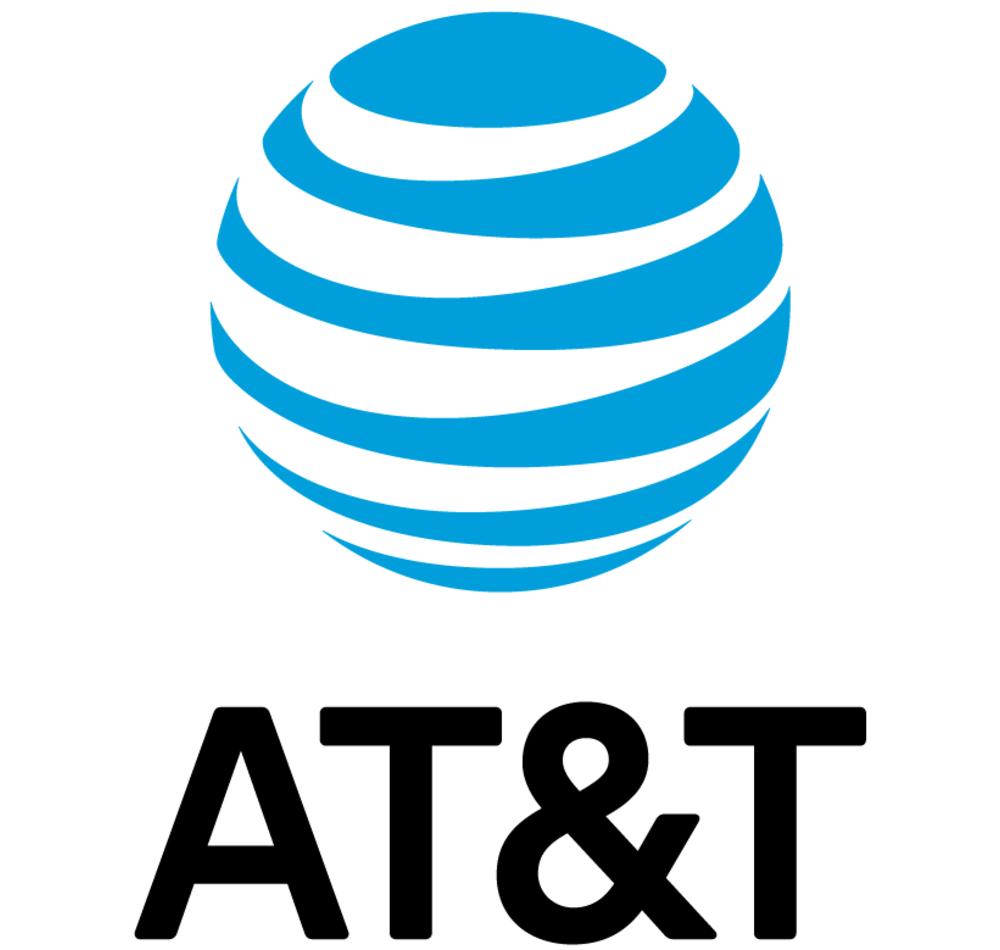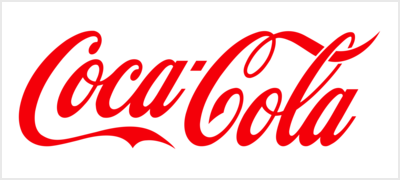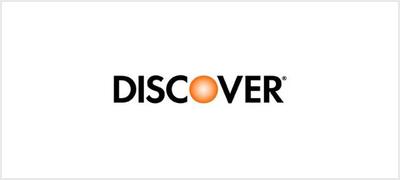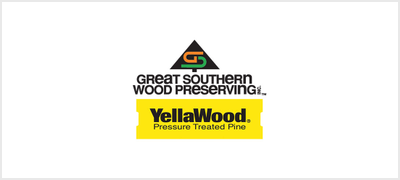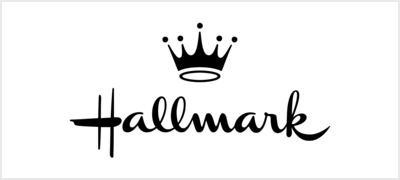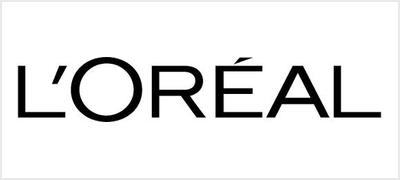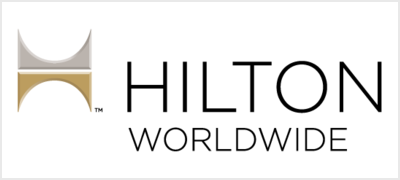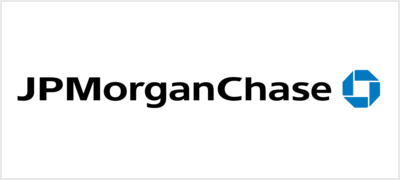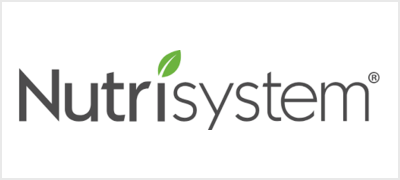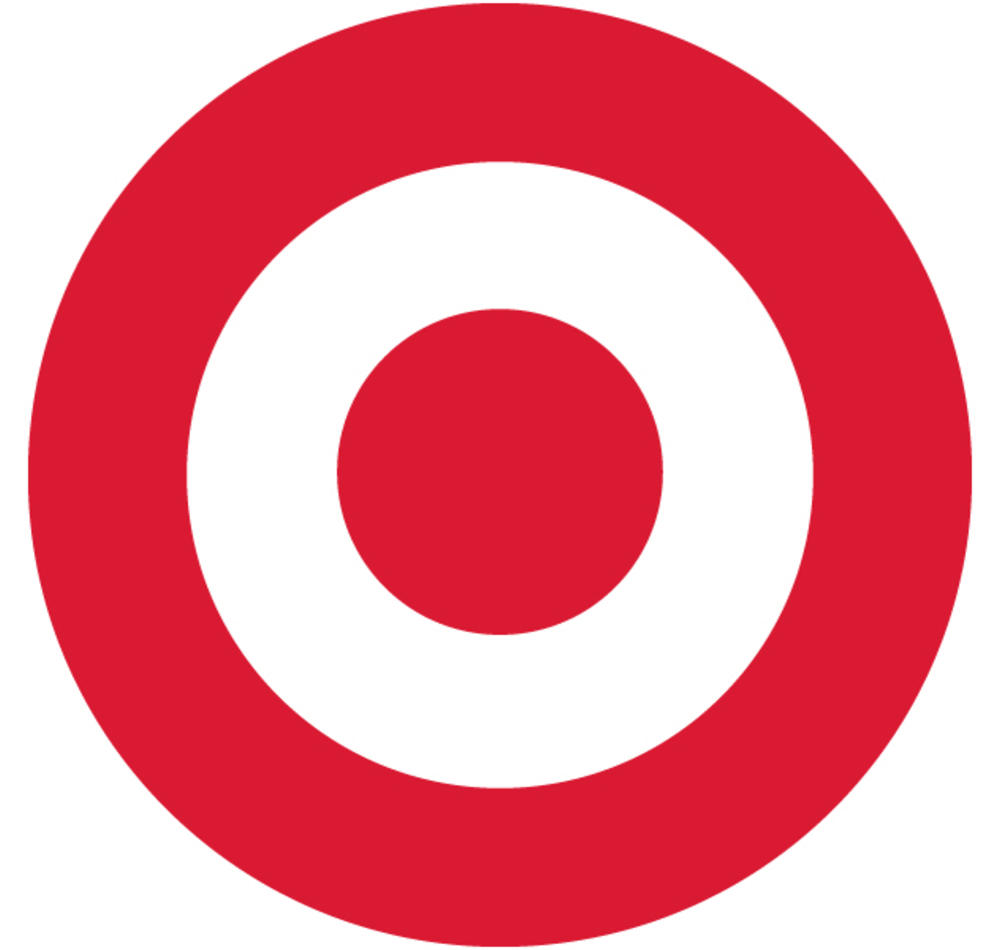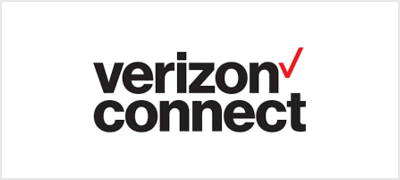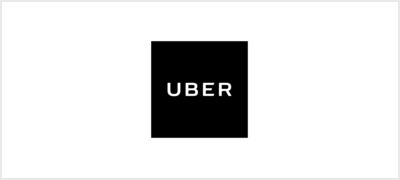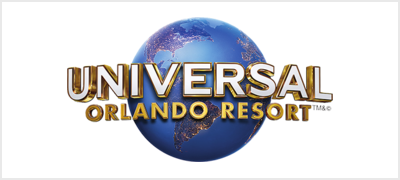 ---
Survey Results Summary
As a prelude to the creation of the council, the MMA conducted an initial benchmarking survey to identify global trends when it comes to how marketers combat fraud, their expectations and strategic plans about the future, as well as their own evaluation of the effectiveness of these practices.
Preliminary top line results of the study suggest that:
More than 8 out of 10 marketers expect mobile ad fraud to continue being a big problem
Over 60% of marketers think mobile ad fraud will increase in the future, partly because their individual efforts can´t address the fundamental drivers of mobile fraud (strong incentives for perpetrators, lack of penalties and overall complexity of the mobile ad ecosystem.)
1 out of 2 marketers currently claim to use a specific third party solution to detect, monitor and prevent fraud, although a lot of them appear somewhat unclear about the effectiveness of these solutions.
7 out of 10 say their vendor only partly address the problem and although most of them tend to be "somewhat" satisfied (60%+), they are less likely to recommend these solutions (Average NPS -18).